Smart RS800 online video (up to 20 views)
£19.99
Everything you need to know about getting up to speed packed in this Smart RS800 video collection
For novice to expert RS800 sailors, there is something for everyone in this latest Masterclass from expert sailing coach Mark Rushall.  From light airs, to blowing the dogs off their chains you can learn about boat handling, tuning and boat set up.
Featuring top sailors Stevie Wilson, Frances Peters, Luke & Emma McEwan and Jonny Clegg giving their top tips to how to succeed.  The videos will walk you through clear sections with examples how to speed up the learning curve. Helping you get to the front of the fleet.
Please  check out the preview here: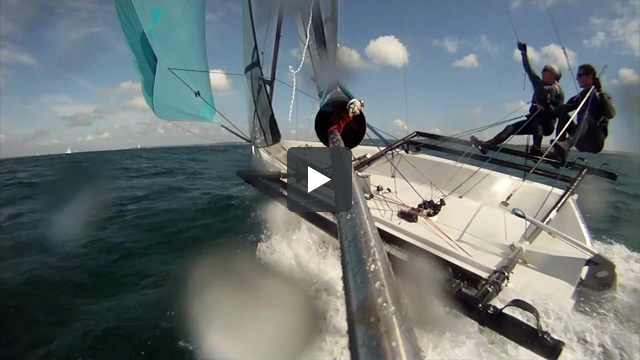 To order, please click "add to cart" and you will receive a login and password by e mail.
We will respond as soon as possible. However, please allow 2 to 3 days in case I am sailing or coaching overseas in a different time zone or without WiFi!